How LifeLines began
By Jan Arriens
LifeLines Founder
In November 1987 I happened to see a BBC documentary called Fourteen Days in May (please visit our Learn page for a link to this video) about the execution of Edward Earl Johnson in Mississippi. This quietly spoken, thoughtful young man was widely liked and respected. No one, from the warden to the chaplains to the other prisoners, wanted him to die. The agonising inevitability of his execution was dreadful enough, but as well as this there was the totally unexpected humanity of the other men on the row interviewed in the film.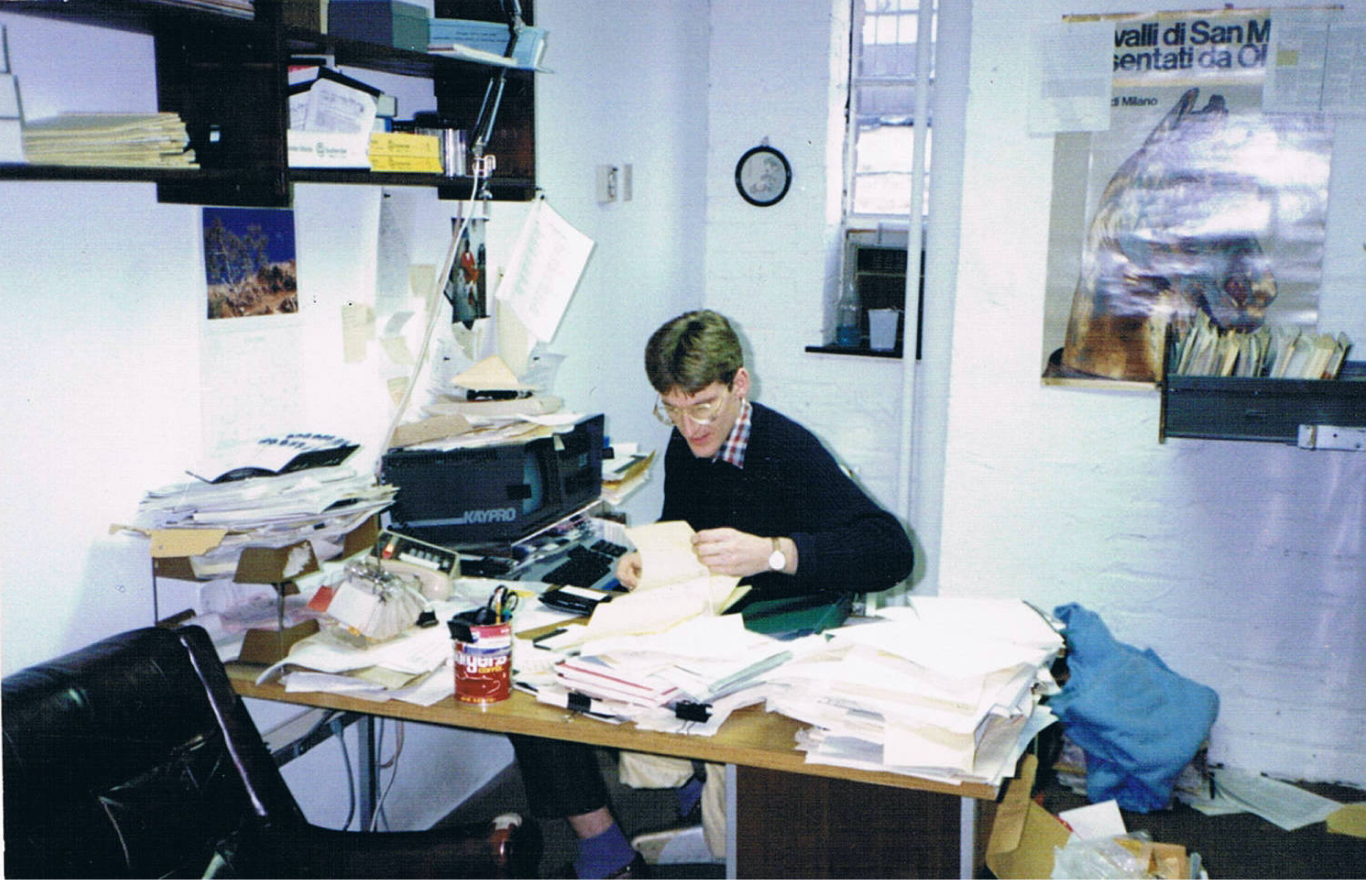 I wrote to thank them for what they had said. All three replied. Their names were Leo Edwards, Sam Johnson and John Irving.
The letters were articulate and deeply felt. I soon realised that I could not write properly to all three and shared them with friends. LifeLines had begun.
Amnesty International in London enthusiastically supported the idea of a letter-writing organisation. My Quaker meeting organised a fundraising event, which led to an article in the local newspaper. From that I learned that Clive Stafford Smith, the English lawyer in the BBC film, came from a village half an hour's drive away. We met in summer 1988. The journalist who wrote the article, Merrilyn Thomas, was so inspired by the subject that she wrote a book on Edward Earl entitled Life on Death Row.
An article in the Quaker weekly The Friend in 1988 with excerpts from Sam Johnson's letters attracted 25 letter writers. The article in the Cambridge Evening News produced a similar number of volunteers. We now had a small organisation, and Clive suggested names of people for us to write to on the death rows in Mississippi, Georgia and Alabama. We had found a marvellous secretary in Tori Ross (then Burbridge), who started our newsletter, The Wing of Friendship.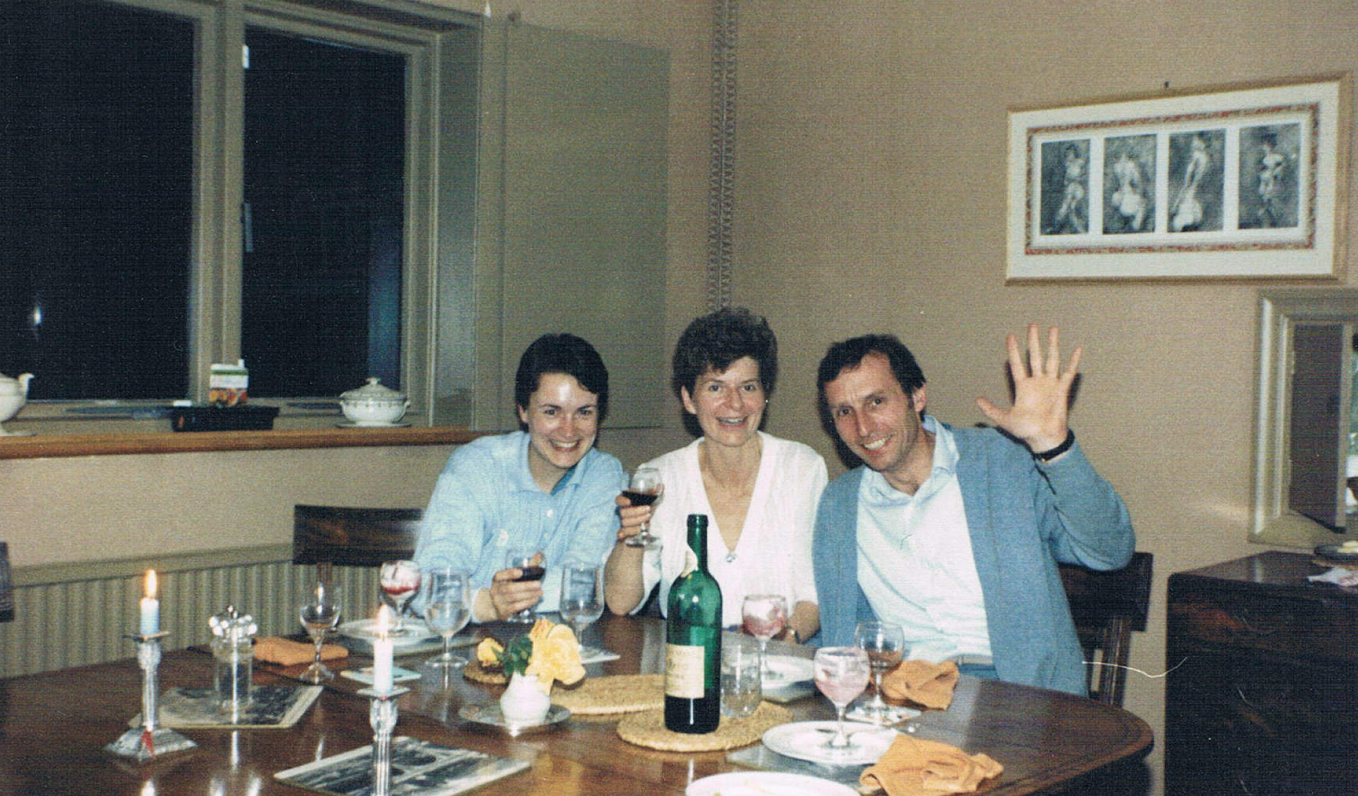 In 1990 we held our first conference, in Cambridge. The speaker was the producer and director of Fourteen days in May, Paul Hamann. That led to an article in a national newspaper, in response to which over 200 people volunteered to write.
The organisation came into being through an extraordinary series of coincidences, with the right people coming forward at the right time. There was a sense of rightness and a remarkable flow of energy. Above all, however, LifeLines survived because of what the people on the row brought to it. As in the film, we discovered that the discards of US society were human beings who, precisely because they had been through so much, had a great deal to offer and were longing to share.