What we do
LifeLines supports and befriends people on death row in the United States, through letter writing and email. It is the first established organisation of its kind. LifeLines has gone from humble beginnings in 1988 in Cambridge to spread both nationally and internationally, with members all over the world.
We are delighted to have the renowned human rights lawyer, Clive Stafford-Smith O.B.E., as our patron.
Meet Clive here
---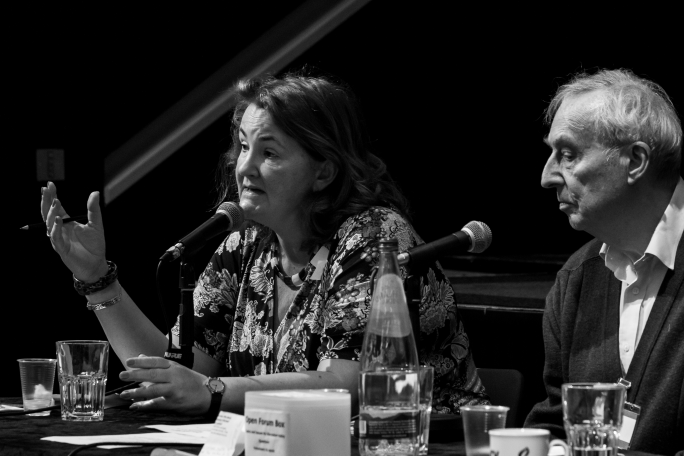 LifeLines holds conferences each year, in London, which are well-attended by members and non-members alike. At each conference, we hear talks by speakers with knowledge and expertise of the death penalty – past speakers have included Sister Helen Prejean, Clive Stafford-Smith OBE and David Dow. There is the chance to meet the co-ordinators of each State and the opportunity to talk with like-minded people. More details of our conferences can be found on the Events page and our 30th Anniversary page. Please read our News page for reports of events.
We also have a quarterly publication, The Wing of Friendship, which provides extra information and articles of interest. Members and prisoners alike contribute much of the content.
---

Statement of Solidarity
LifeLines stands by in solidarity in the fight against systemic racism, inequality and the oppression of the Black and wider BAME community across the world, including the men and women on Death Row in the United States.
The Committee and Trustees pledge to educate themselves to be better allies, listen more and speak up in the face of any attacks on humanity. We pledge to foster a space where everyone is seen, heard and respected. We encourage all our members to do the same.