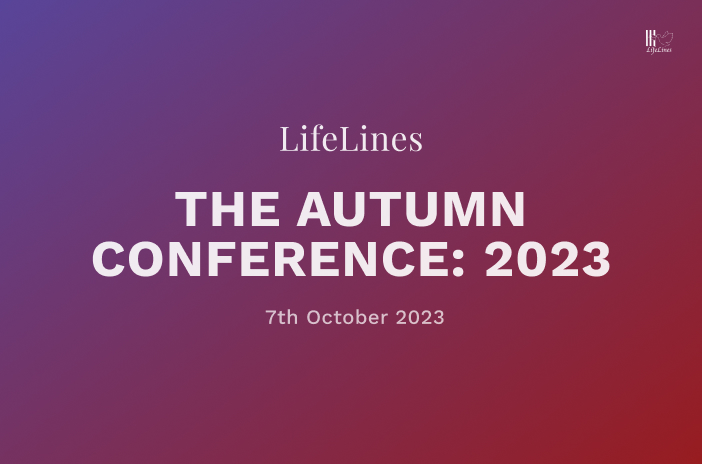 LifeLines Autumn Conference and AGM 2023
Human Rights Action Centre, New Inn Yard, London EC2A 3EA, and on Zoom
7th October 2023
Doors open 10.00am
The first-ever hybrid LifeLines conference/AGM is on Saturday 7th October 2023. We're delighted to be returning to the Amnesty International UK Human Rights Action Centre in Shoreditch, central London, for the first time in four years. The guest speakers' talks will be viewable on Zoom, so members unable to attend in person can still be part of the day.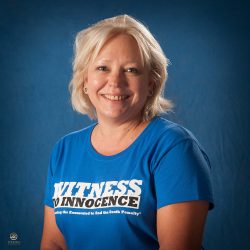 We're delighted that Debra Milke has accepted our invitation to be US guest speaker. Debra spent 22 years on death row in Arizona for a crime she didn't commit. Unjustly accused of having murdered her 4 year old son, the lies and cover-ups of a corrupt detective led to her losing decades of her life whilst also grieving her beloved child.
She fought long and hard for her freedom, educating herself in the complexities of the judicial system, and in 2013, the Federal Ninth Circuit Court of Appeals finally overturned her conviction, describing it as 'a severe stain on the Arizona justice system'. Today, Debra lives in her hometown of Phoenix, and works part-time for a law firm as she rebuilds her life. She's a compelling public speaker on behalf of Witness to Innocence and Justice After Exoneration, raising awareness of the inhumanity and injustice of the US death penalty.
Don't miss the chance to hear Debra's moving and inspiring story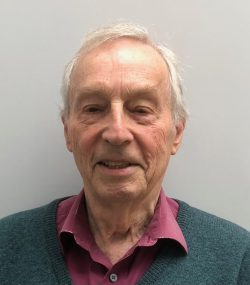 In the afternoon, our very own Jan Arriens, the Founder of LifeLines, eloquent ambassador of the charity and co-chair of nearly every conference over the decades, will be guest speaker in the afternoon, marking a certain landmark birthday by sharing a personal account of how LifeLines has grown and evolved since it began in 1988.
Both will be happy to answer questions.
Event registration:
Please ensure you have booked by no later than 2nd October by emailing Membership Secretary Sue Drysdale at sueflorida63@gmail.com and making payment. Payment can be made through BACS or PayPal for £25/ £15 (in person/Zoom) per person using the reference 'Conference [your name]' – account name LifeLines, Barclays account number 70581992, sort code 20-17-35 (if you live abroad please see details given under CURRENT SUBSCRIPTION RATES in this newsletter).
You will receive a name badge on arrival. We strongly recommend you book in advance. However, you may pay on the day as long as there are still places available: NB capacity at the venue is currently strictly limited to 120.
If you're attending on Zoom, you will receive the confirmation of your Zoom registration and joining details by email, about one week before the conference.
Refunds will not be payable unless the conference is cancelled, in which case all those who have booked will be informed and full refunds will be processed as soon as possible.
Further information:
The Human Rights Action Centre is located off Shoreditch High Street and Great Eastern Street in central London. The nearest tube stations are Shoreditch High St. (3 minutes' walk), Liverpool St. and Old St. (both 10-15 minutes' walk). Parking is extremely limited and expensive, so driving is not recommended, but there are numerous buses, and taxis are available at Liverpool St. station. Bike parking can be provided with advance notice. The venue is fully accessible. Complimentary tea, coffee and biscuits will be available. There are cafés and shops close by, or you are welcome to bring a packed lunch.
Please note: the event will not be recorded by LifeLines and must not be recorded by any participants.  Recording without the consent of those taking part is illegal, and consent has not been given.  We will take legal action against anyone who records the event.