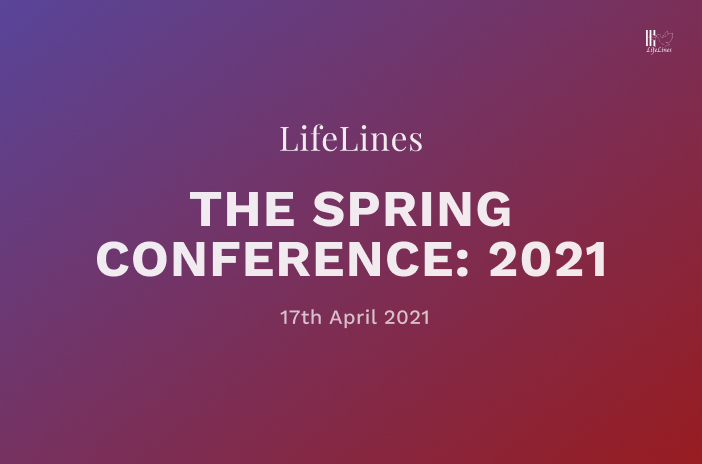 Coming soon to a screen near you…again!
LifeLines Zoom Event Saturday 17th April
When LifeLines responded to the Covid-19 pandemic by moving the planned London conference/AGM last October to Zoom, we were delighted it had been such a success that many members asked for more such events, in addition to our annual in-person conferences.  So…we're happy to announce that there will be another online Zoom LifeLines event, on Saturday 17th April from 2 to 4pm.  All LifeLines members are welcome to take part, and non-members may also attend if recommended by a member.
We're delighted that Robin Konrad, Chair of the Board of Directors of the National Habeas Institute, has agreed to be guest speaker – please read about her below – and the afternoon will include Q&A with Robin, some other features of interest to LifeLines people, and time to talk informally with one another.  There will be more details of the event on the LifeLines website and sent to you from your co-ordinator nearer the time.  You can of course join and leave at any time.  Tech support will be available if you need help.
Pre-registration 
NB You must register for the event by 10th April at the latest
Please email LifeLines membership secretary Nichola Glasse on nichola@glasse.org.uk, who will check your membership status and confirm your booking has been received.  If you're not a member, please give the name of a member who will vouch for you.  About a fortnight before the event, Nichola will email you a link, and you must click on that to complete your pre-registration and receive joining details for the conference.
Attendance is free, but if you'd like to give a donation towards LifeLines' work, however small, it would be greatly appreciated.  You can donate here: www.lifelines-uk.org.uk
Please note: the event will not be recorded by LifeLines and must not be recorded by any participants.  Recording without the consent of those taking part is illegal, and consent has not been given.  We will take legal action against anyone who records the event.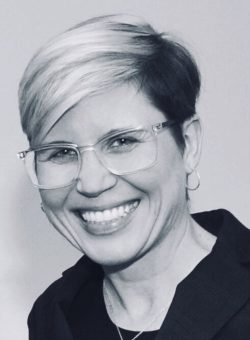 Robin will be joining us from her home in Montgomery, Alabama, where she is Chair of the Board of Directors of the National Habeas Institute.  The NHI works to educate lawyers, law students and the public about habeas law by developing and putting into practice the best standards for habeas practice.
Robin has worked as a capital habeas attorney, a legal educator, and a policy researcher.  She has served as an Assistant Federal Defender in Capital Habeas Units in Alabama and Arizona, representing state and federal death-sentenced prisoners, and is currently an Assistant Federal Defender in the Capital Habeas Unit in Montgomery.  Robin has handled capital habeas cases at every stage, including arguing before the United States Supreme Court, but what matters most to her is understanding and telling her clients' stories.
She also served from 2016 to 2018 as the Director of Research and Special Projects at the Death Penalty Information Center, and from 2018-2020, helped train the next generation of lawyers as an Assistant Professor of Lawyering Skills at Howard University School of Law, teaching capital punishment law and legal research and writing.
As both an alumnus and former faculty member at Howard University School of Law, Robin is passionate about racial and social justice.  She is dedicated to increasing diversity and has helped develop NHI's pipeline programme between Howard students and public defender offices.  In addition, having seen the complexities of habeas law firsthand, Robin is committed to ensuring that prisoners have quality representation when challenging their unconstitutional convictions and sentences.