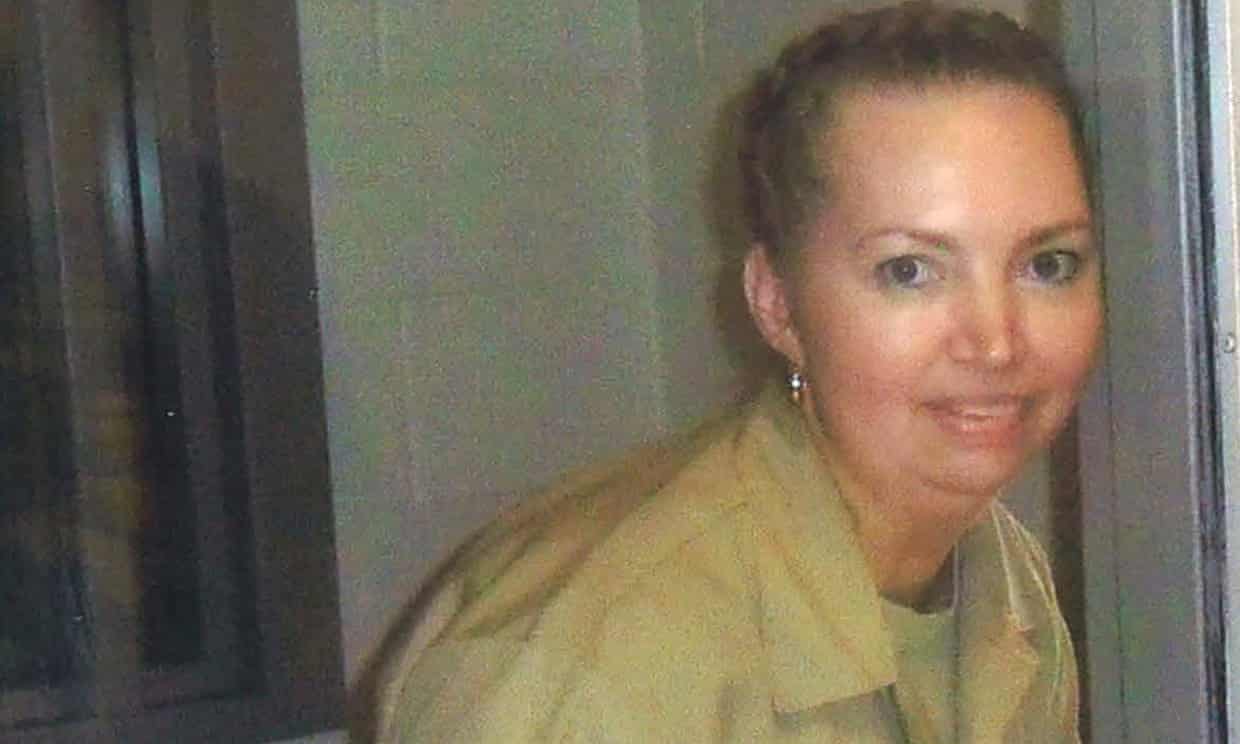 On January 13, 2021, Lisa Montgomery was executed at the U.S. federal prison complex in Terre Haute, Indiana. It was her punishment for carrying out the brutal murder 16 years earlier, of young pregnant woman Bobby Jo Stinnett in her Missouri home, and kidnapping her unborn foetus.
But, as the date of Lisa's execution drew closer, disturbing details revealed about her background led to an outpouring of opposition to her death sentence. Her own life story was one of harrowing abuse, torture and sexual exploitation suffered since infancy. A picture emerged of a human being so badly broken and repeatedly failed by those meant to protect her, that it led to widespread questioning and criticism of the system that condemned her to die.
In this episode we take a deeper look into the story of Lisa Montgomery and the lifetime which led to an unspeakable crime and a death sentence – including interviews with: Sandra Babcock, Cornell Law School Professor and member of Lisa Montgomery's defence team; Robert Dunham, Director of the Death Penalty Information Centre; and Dr Lisa Pruitt, a scholar on domestic violence in rural places and Martin Luther King Jr. Professor of Law at the University of California, Davis.
Connect with:
This podcast is brought to you by Sort of Girl Productions